Movies I watched recently
Charade (1963). Look at that beautiful Art Nouveau lamp. I want it bad. The movie — a romantic suspense  set in Paris — was pretty delightful, too. Cary Grant and Audrey Hepburn were such wonderful personalities.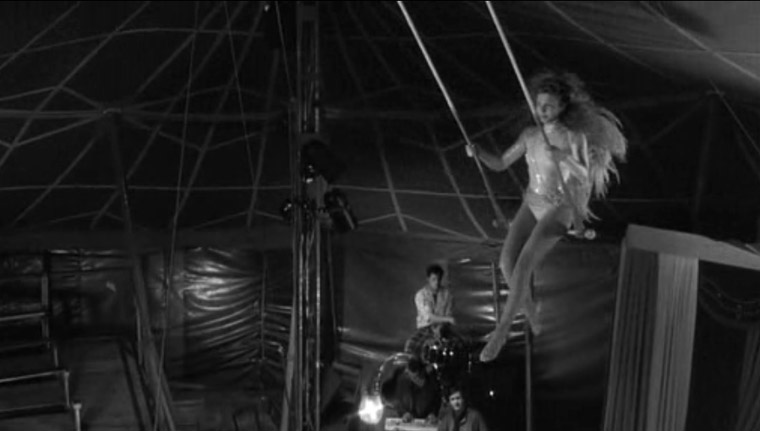 Wings of Desire, or Der Himmel über Berlin (1987). Favorite line: "Time heals all... but what if Time itself is the disease?" — An angel observes the minutiae of life on earth and is particularly taken with a French trapeze artist. What an absolutely gorgeous movie.
The film's voiceover inspired the lyrics of Dirty Projectors' "Stillness is the Move" — "On top of every mountain, there was a great longing / for another even higher mountain / in each city longing for a bigger city." If anybody wants to watch this again with me... I'm down.
____________
Also, I've talked to so many people (okay, like three) in the past couple weeks who say they read this blog. Want to let me know you're out there? Maybe leave a comment every now and then? Start a conversation? Out of 4,773 comments posted to this website, 94% are spam. Just sayin'. XOXO.