Home /
Graphic
Graphic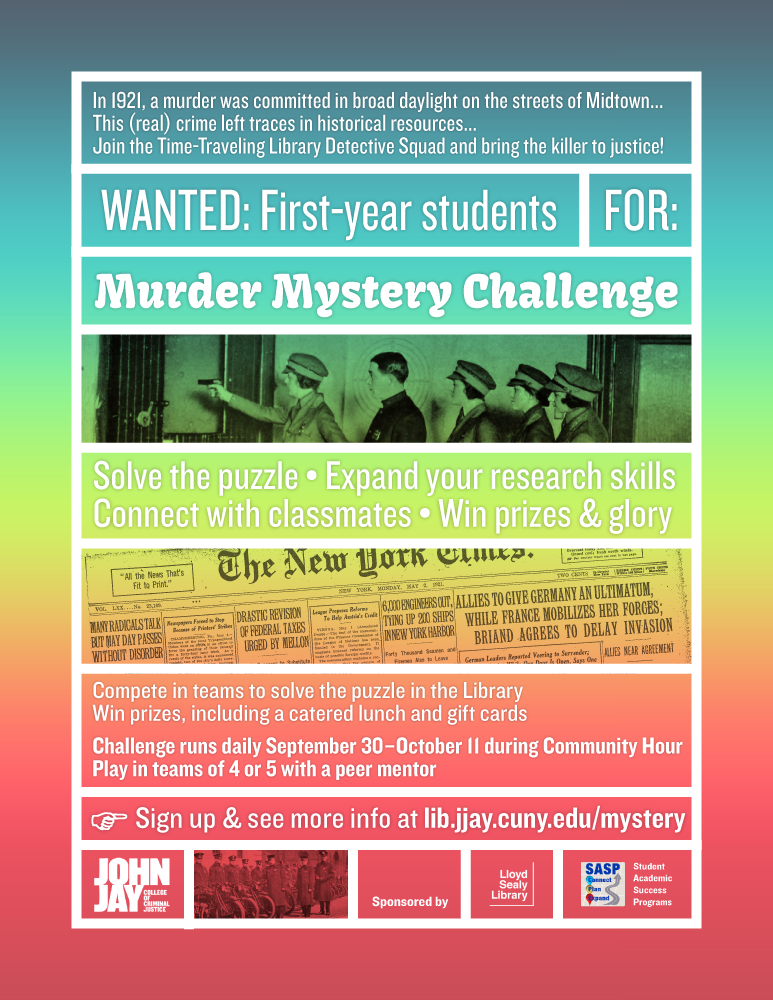 Poster and graphics for the Murder Mystery Challenge at Lloyd Sealy Library, John Jay College of Criminal Justice.
---
Topic map of selected publications by John Jay College of Criminal Justice faculty (2014). Created with Gephi.
---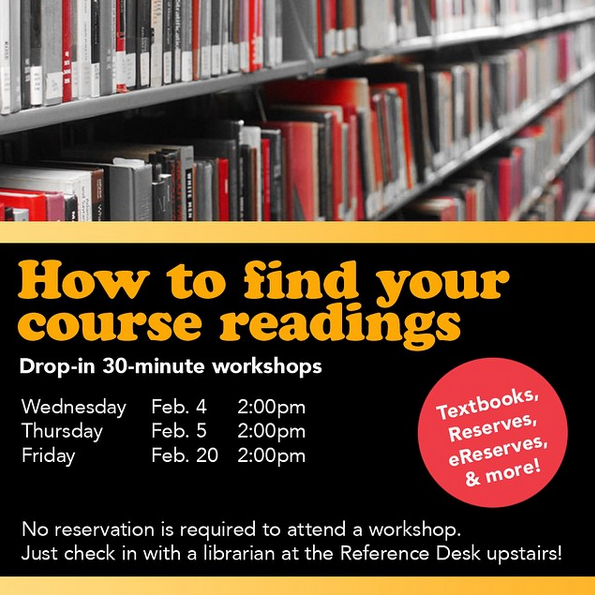 Various graphics for the @johnjaylibrary Instagram account.
---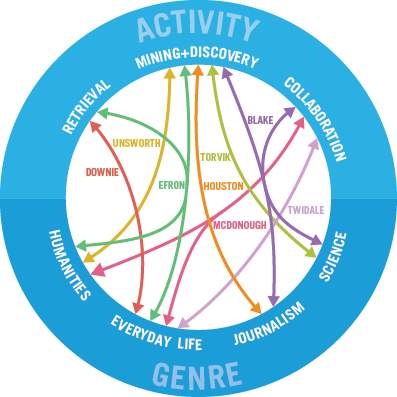 Diagram for Socio-technical Data Analytics (2011). Center for Informatics Research in Science and Scholarship, University of Illinois.
---
As a student at Brown University 2006-10, I worked as a graphic designer for the Center for Latin American and Caribbean Studies, the Center for Digital Scholarship, the Office of Health Education, and as a freelance designer for student groups and events.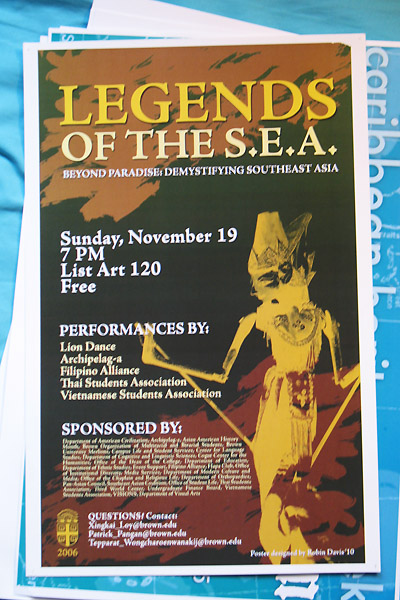 ---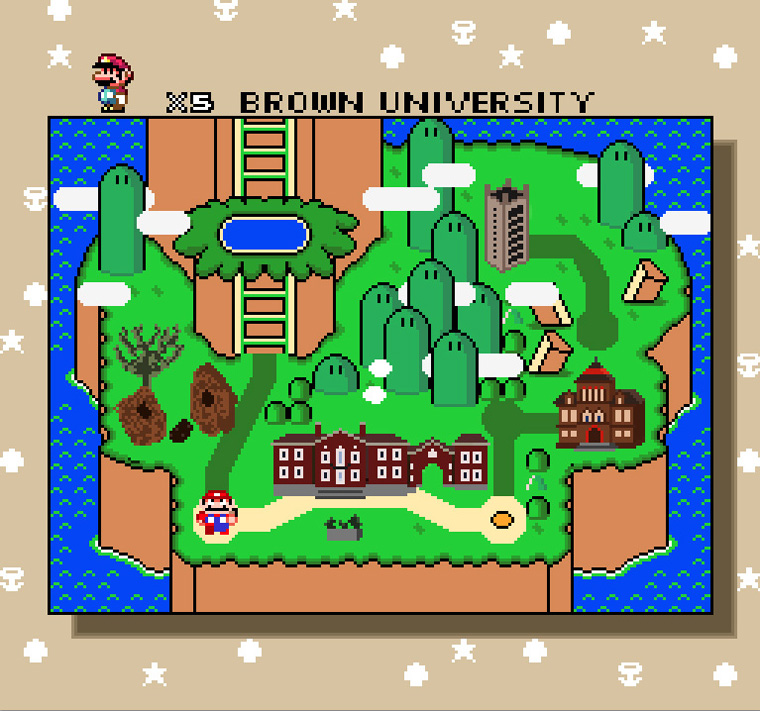 Mario at Brown University, personal project (2008).