Home /
Identity
Identity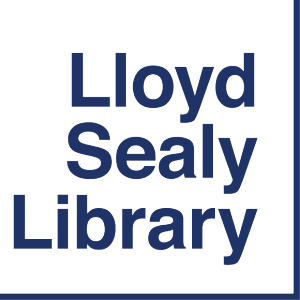 Lloyd Sealy Library wordmark, 2012. The design recalls an open book and the signature chairs of the reading room.
The wordmark can be used in a variety of ways. The plain font is available on all staff computers, enabling a cohesive look for library documents.
---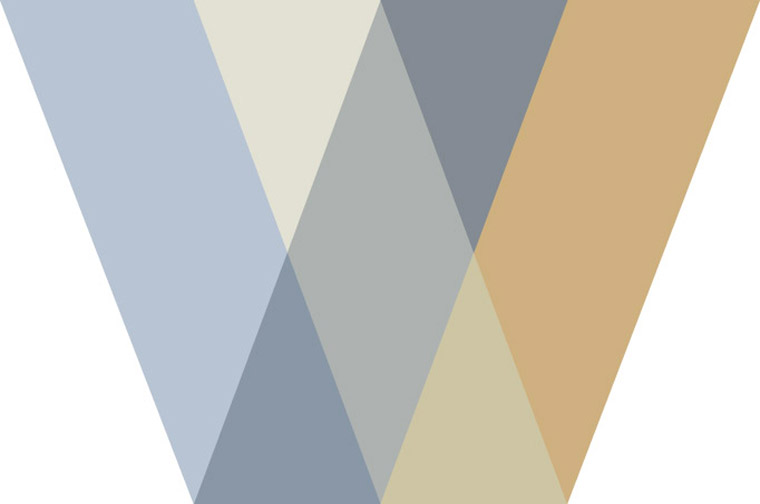 Women Writers Project identity Center for Digital Scholarship, Brown University. 2010. (Still in use!)
The overlapping sheaves were inspired by the textual documents that the WWP transcribes, encodes, and publishes.
---
Rantoul Area Project identity Designed for a community service program in Illinois. Volunteer freelance work. 2012. (Still in use!)
The simple design, based on the idea of community discussions and connections, can be reused and resized easily.